Sure, fuel prices have dropped and stayed steady recently, but truck drivers can still benefit a great deal by being economical with fuel usage.
Statistics say that fuel makes up about "25 percent of the operating cost of a fleet," according to Truckers Report. So saving even two percent on fuel costs for a single truck can really help the bottom line.
And by helping yourself save money on fuel expenses, you'll also be helping reduce oil dependence costs, increasing energy sustainability and helping the environment.
But what can you do to help yourself out, exactly?
1)   Maintenance
The condition of the trucks is a factor in how efficiently your fuel is being used. By properly having your truck checked and regularly maintained – regular oil changes, tire balances, alignments, etc. — your overall fuel economy will improve.
2)   Shed some weight
Yes, we understand truckers want a sharp-looking semi, but heavy chrome accessories and extra lights add weight, and that extra weight reduces gas mileage. Getting rid of those weighty extras might seem boring but it will pay off over time.
3)   Aerodynamic tractors
Aerodynamic upgrades also assist in cutting fuel costs. An air deflector on the roof helps cut down on drag during your trip. Also, consider installing air dam front bumpers and side skirts to help you cruise smoother.
4)   Invest in a GPS
Off-route miles can be killers. GPS systems help you get to your destination quicker and more efficient.
5)   Tire pressure
Poor air pressure in tires can result in blowouts and decreased fuel mileage so it's important you are regularly checking the air pressure at least once a week.
6)   Use a fuel economy gauge
If you really want to know how your truck performs with regard to fuel economy, invest in a gauge. These gauges help you pinpoint what changes you can make on the road – such things as rapidly accelerating or frequently shifting can hurt fuel efficiency.
Working to improve your fuel efficiency isn't much of a mystery. It just comes down to regular maintenance and a few small upgrades to your truck or fleet. Investing a little bit of time and money can pay off huge down the line.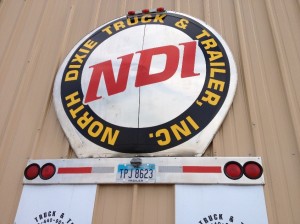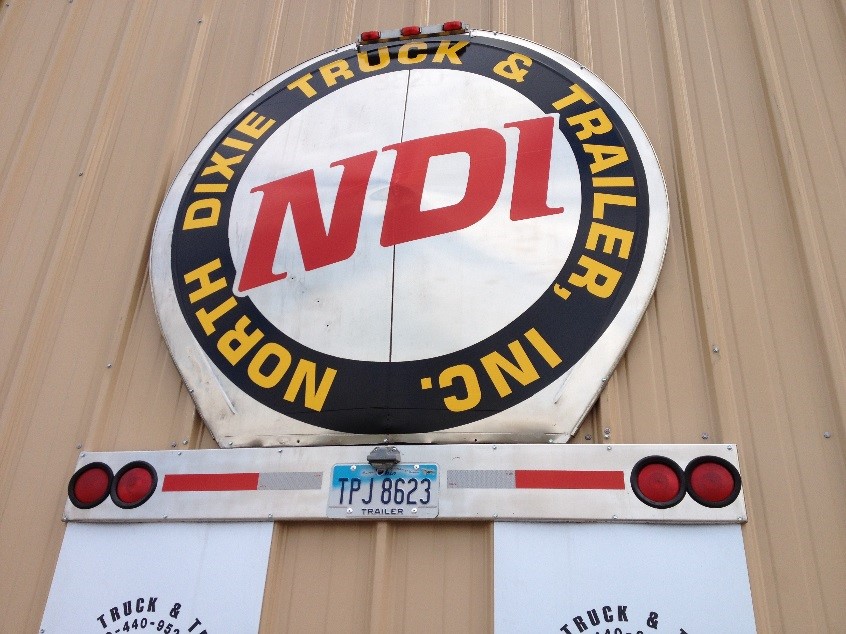 And for all your maintenance needs and new parts, make sure you come to North Dixie Truck and Trailer, Inc. at 2050 N. Dixie Hwy in Lima, OH. Feel free to contact us by email at info@northdixietruck.com or call 419-222-8785 (parts) or 419-221-3750 (maintenance).